The concept carts are part showing what can be done and part showing what has been done in the more exotic or non mainstream designs. We can create in the digital world to give people a virtual view of it and make changes and revisions virtually before committing materials and effort building, saving time and money.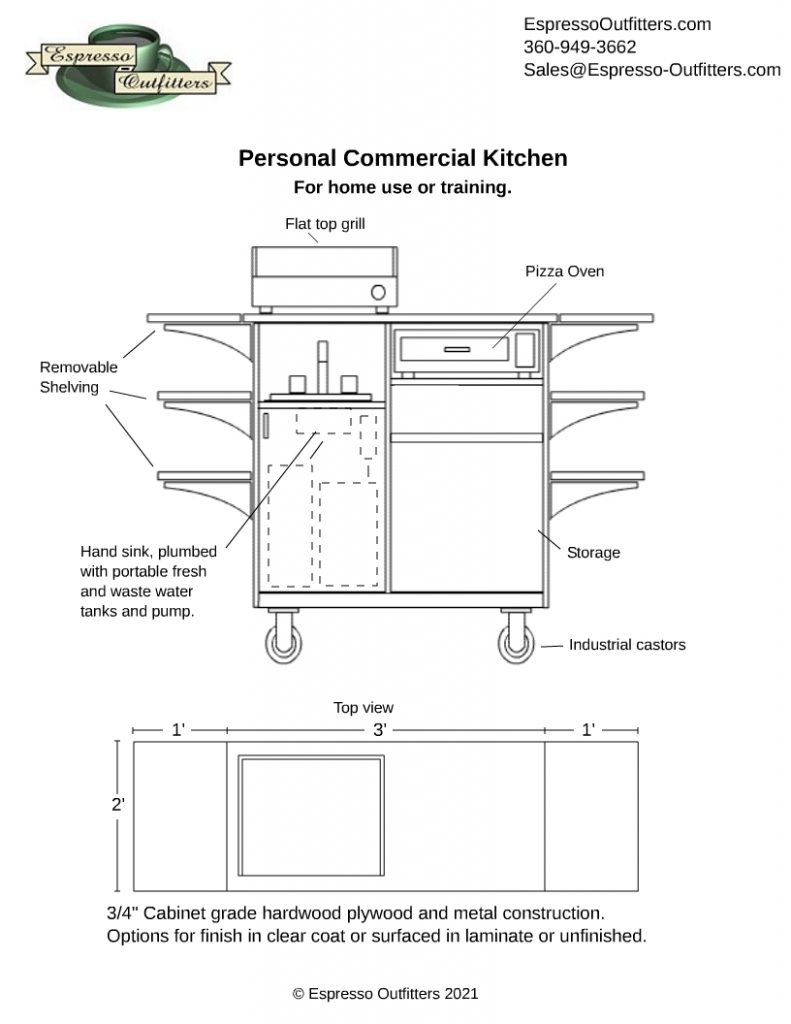 Being creative, innovative, turning dreams and ideas into reality is a core function our company loves to cater to and be part of!
In addition to these examples shown, we do supply all of the diagrams, spec sheets, details, even so far as interacting with the clients inspecting officials for their espresso carts or other mobile espresso and food service platforms such as food trucks, trailers, etc. We also provide this as a service for people building their own units and there are times where it's necessary to present a 3d computer rendering in this process as well.
Showing a few examples as follows:
This is one concept that was recently conceptualized to maximize form and function in many ways for the clients and operator. The barista having everything within easy reach to the servers being able to distribute and assemble within one self contained platform makes this not only a highly efficient unit, it also get's peoples attention with the styling. This is the ultimate work station that can be portable as well as stationary. The extra condiment and drink service area in the front of it also creates additional sense of style yet it's very practical and functional to be incorporated with it.
Stealth Espresso Cart
An angular design type of look to it and an under counter slide out 3 compartment sink cart has already been built in the past based upon this design system as shown.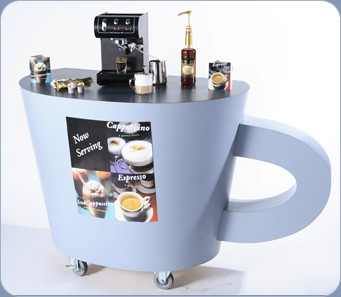 Coffee Cup Espresso Cart
This is not merely a display model piece, it's fully self contained plumbing compliment to include an under counter hand sink, 2.5 gallon water heater, FloJet water pump, 5 gallon fresh water tank, 7 gallon waste water tank all connected appropriately… This is a full service self contained catering and espresso cart that stands out on it's own in a unique and unprecedented manner.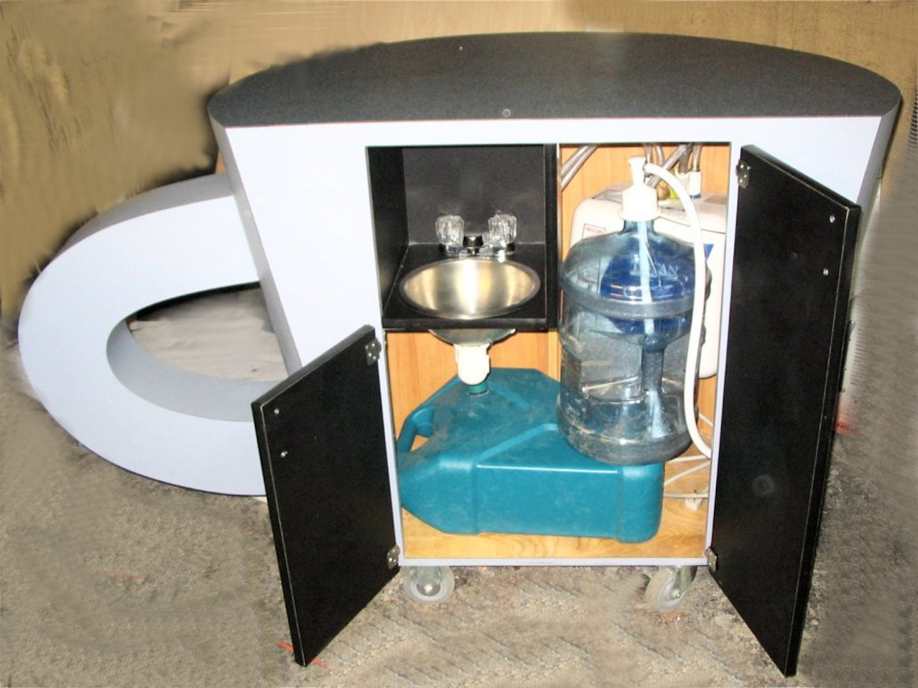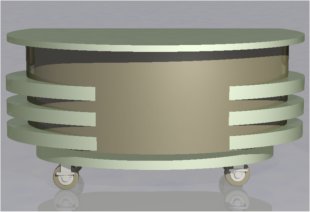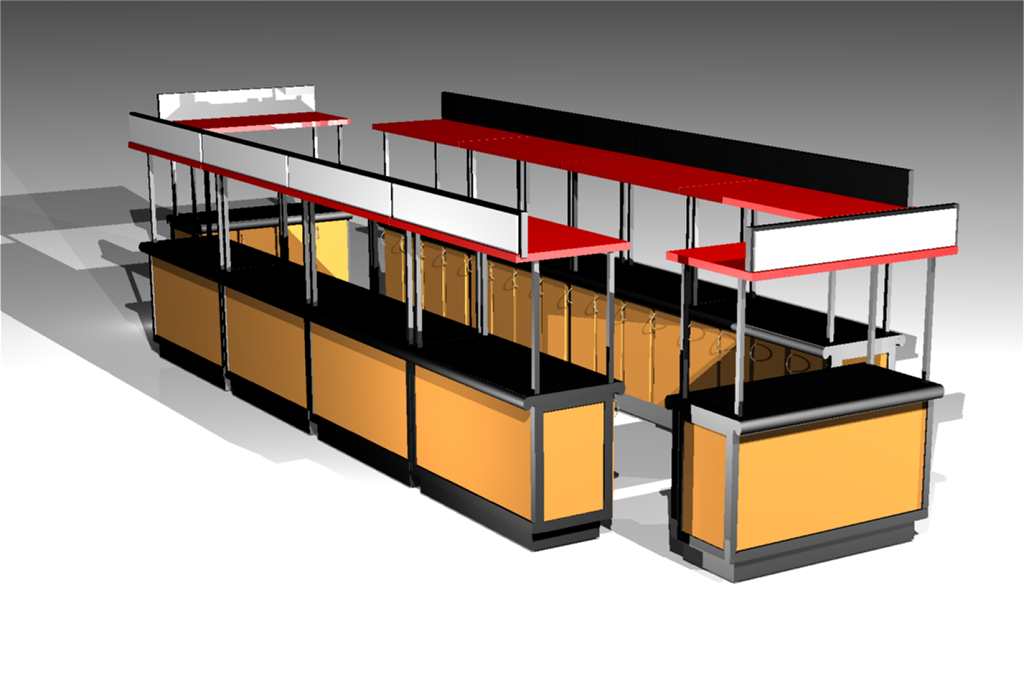 Kiosks are the natural evolution of a retail and food service concession. This is a modular format shown, steel framed along with a permanent base rather then wheels, this design is meant to last forever. The modular 6 foot units can be reconfigured easily and in this pattern make for a serious retail concession.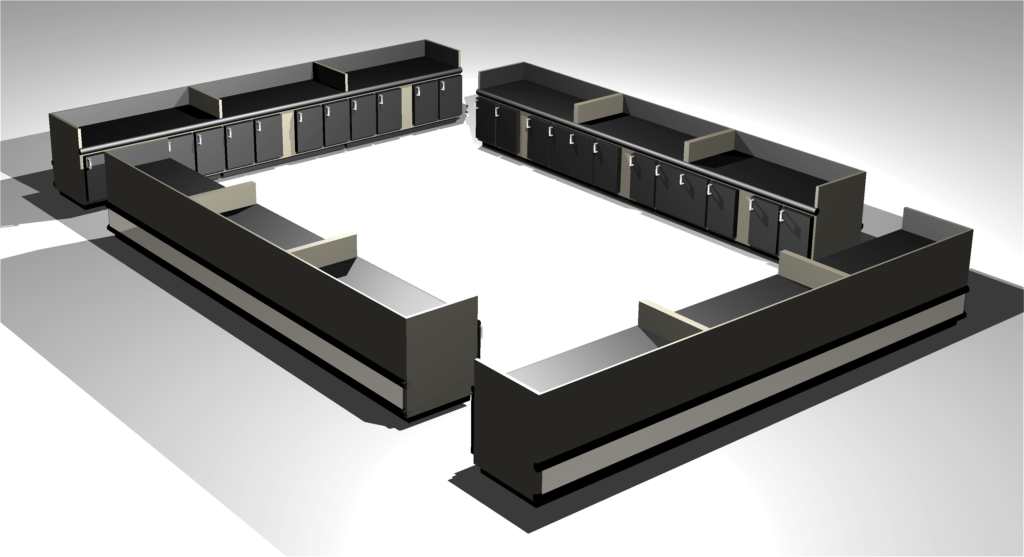 An example of a serious work station that can be used for a wide variety of retail and concession. This gives plenty of room to move around with the operator. This type of kiosk system has been created in the past earlier by Espresso Outfitters and it has it's appeal unto itself to this day.
The beauty behind how a modular construction set up is, you are really only needing to reproduce one or at most a couple pieces to fit together and add onto them as it's necessary and when you can justify expansion.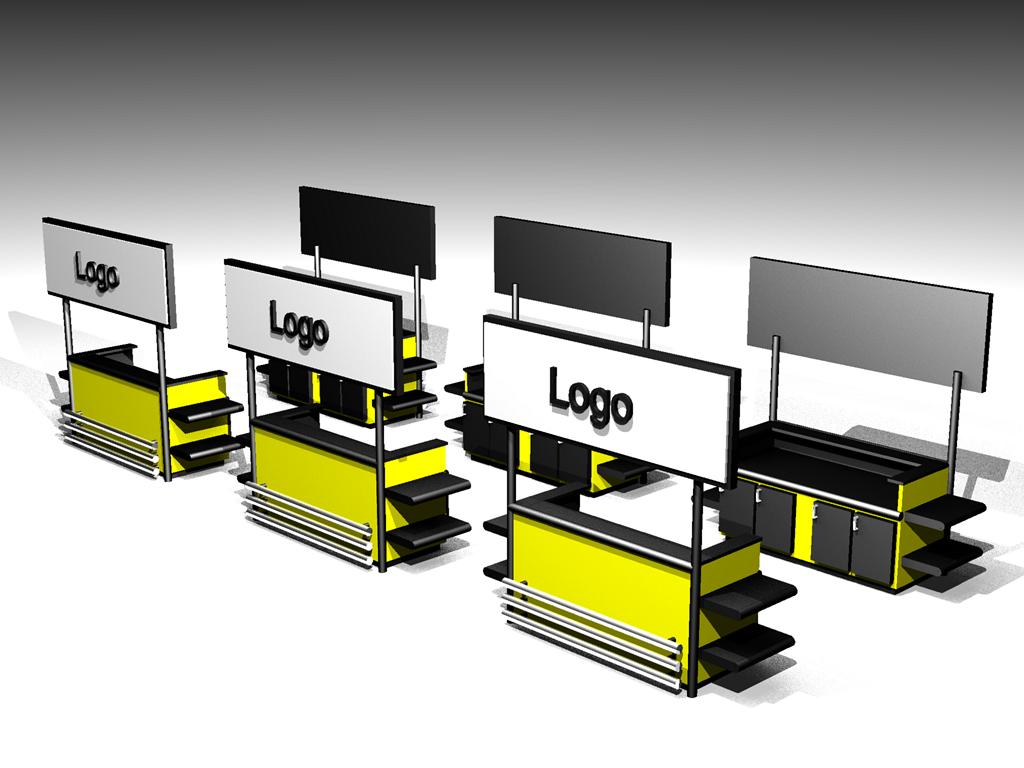 This mini kiosk design has a modern approach and can facilitate a wide variety of food service and retail concessions. Shown are a few in position for a fuller effect and to show what they would look like in series for people that want to set up their own farmers market style retail setting.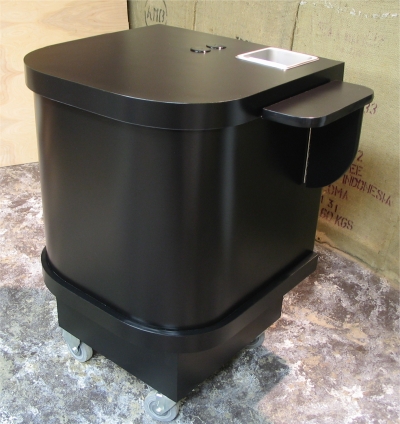 A unique, easy break down small espresso catering cart.
This out of the box concept catering cart was designed for the ultimate in portability. The top section and the lower can be separated for easier transport. Fold down side wings and a self contained plumbing compliment to include a FloJet water pump, 5 gallon fresh water tank, 7 gallon waste water tank and also has a recessed knock box. This is also the ultimate home espresso cart that exists on the market for those that are wanting a more dedicate set up for making coffee and espresso at home.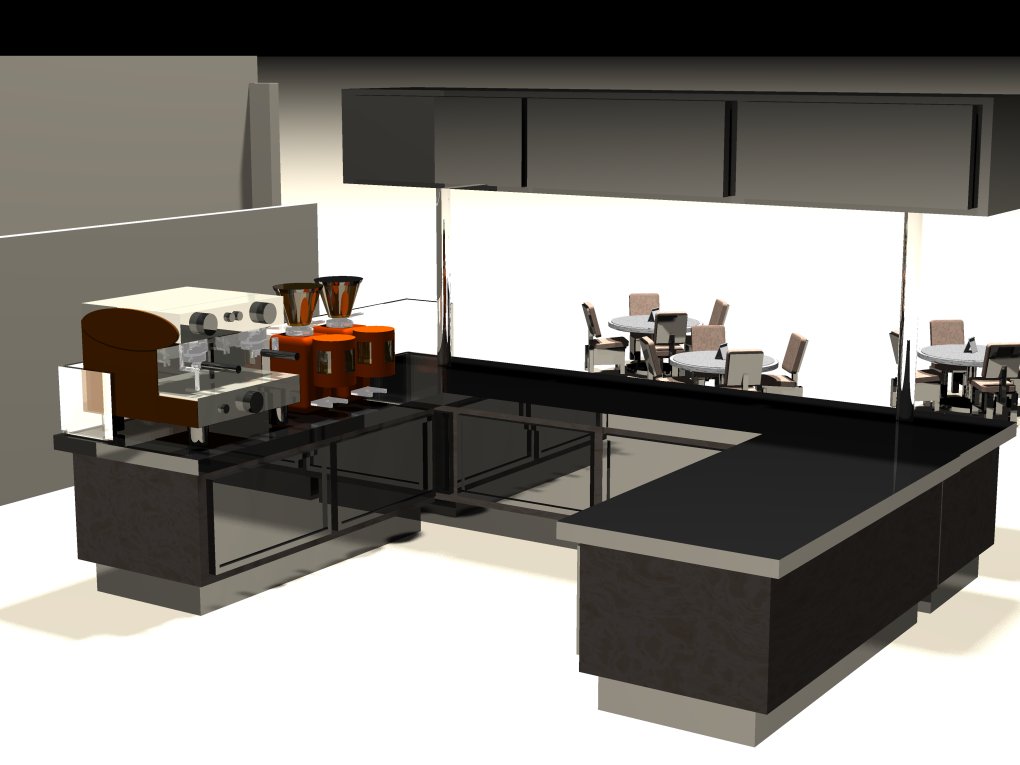 A conservative kiosk is shown in a cafe style setting. The upper storage section doubles as signage for the customers view. This shows a bit more along the background as well with the tables and chairs, something Espresso Outfitters can also supply and manufacture as well.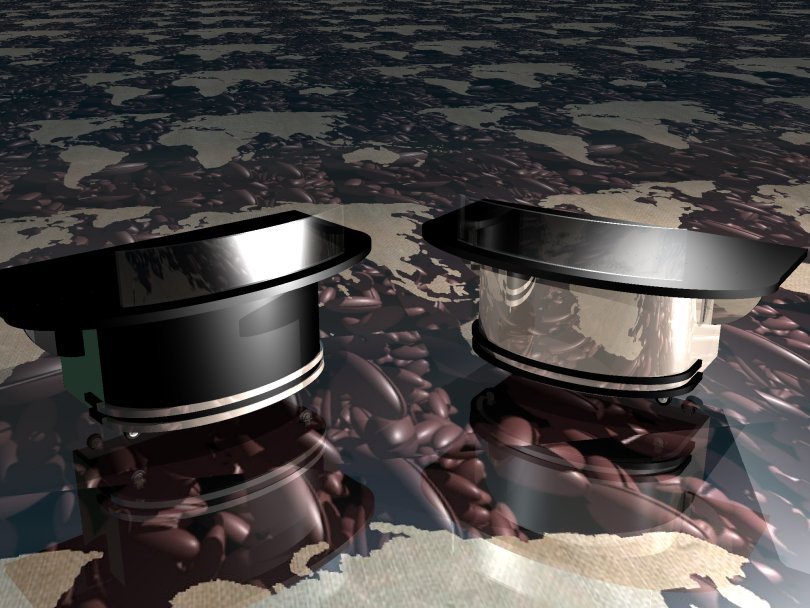 A smaller catering espresso cart platform concept taking advantage of some styling of the main lines of the Espresso Outfitters carts. The counter is 40″, with two fold down extensions for additional service area. The plumbing compliment is self contained to include a FlowJet water bottle pump, 5 gallon fresh water tank, 6 gallon waste water tank along side the adjustable shelving.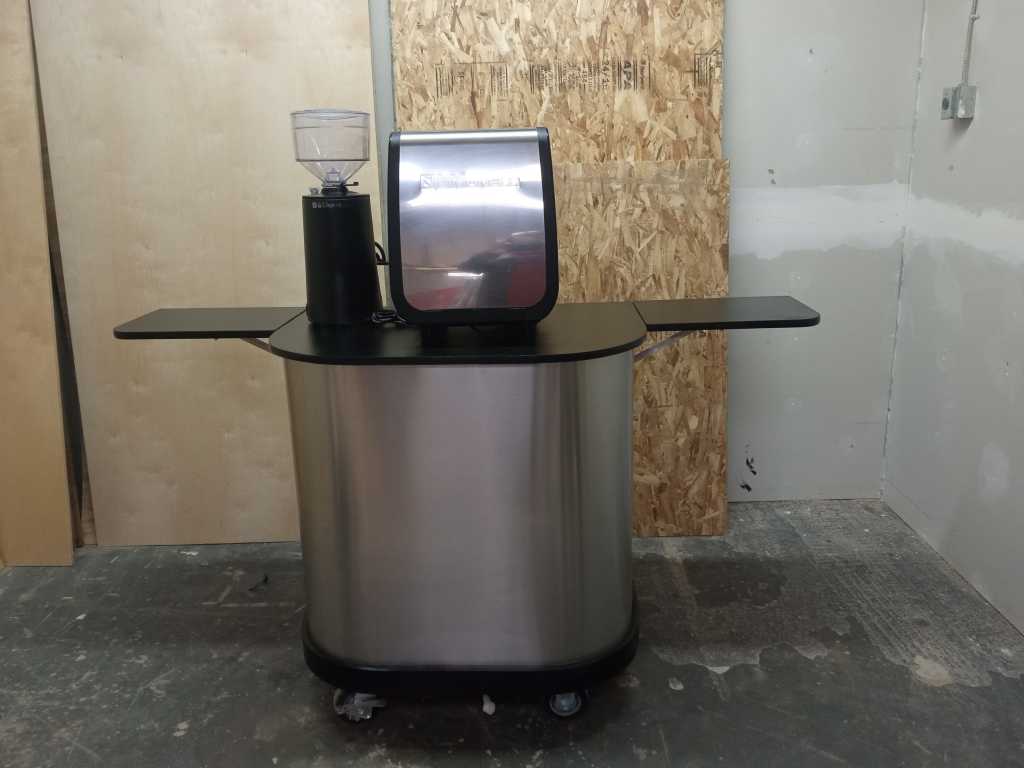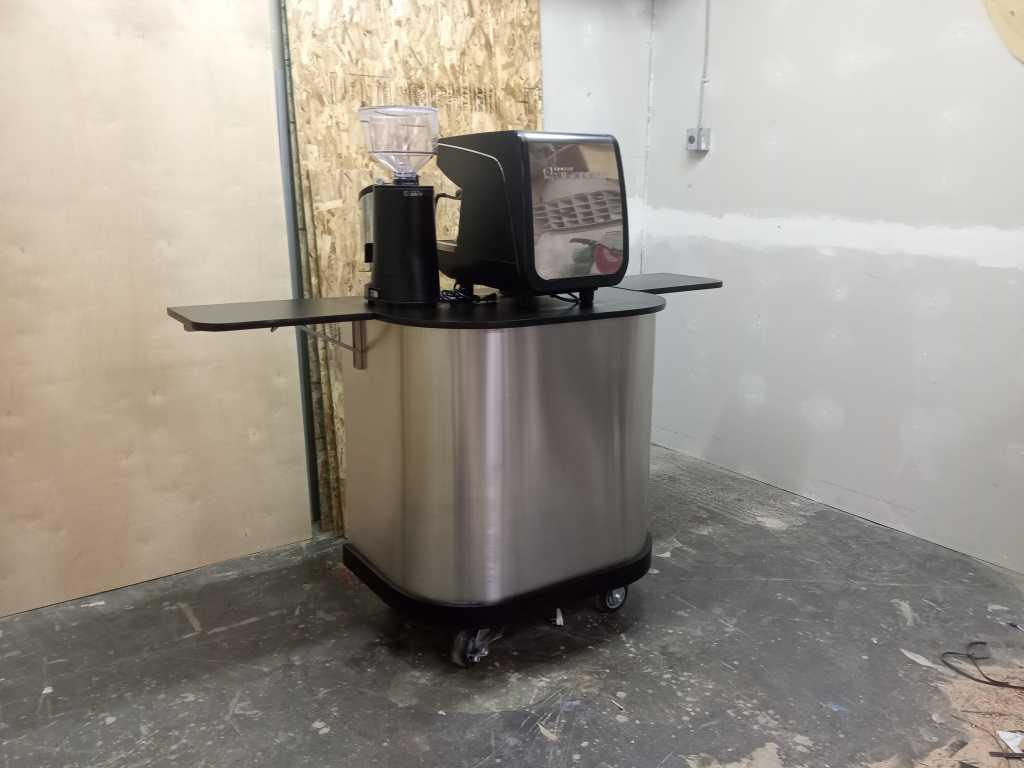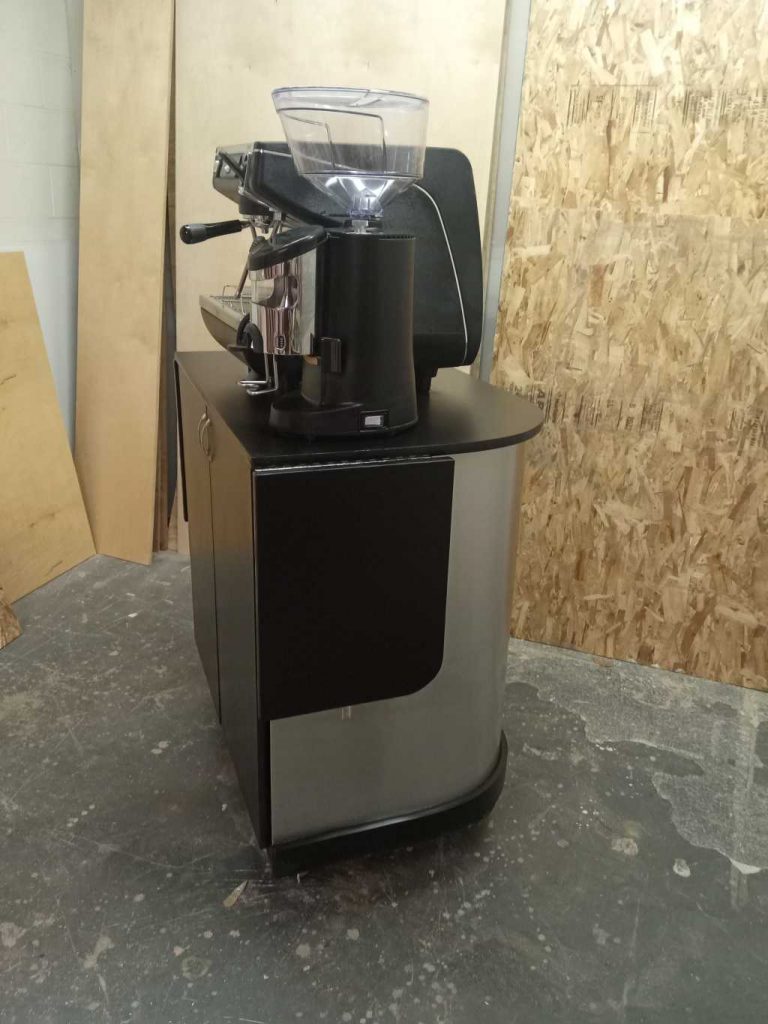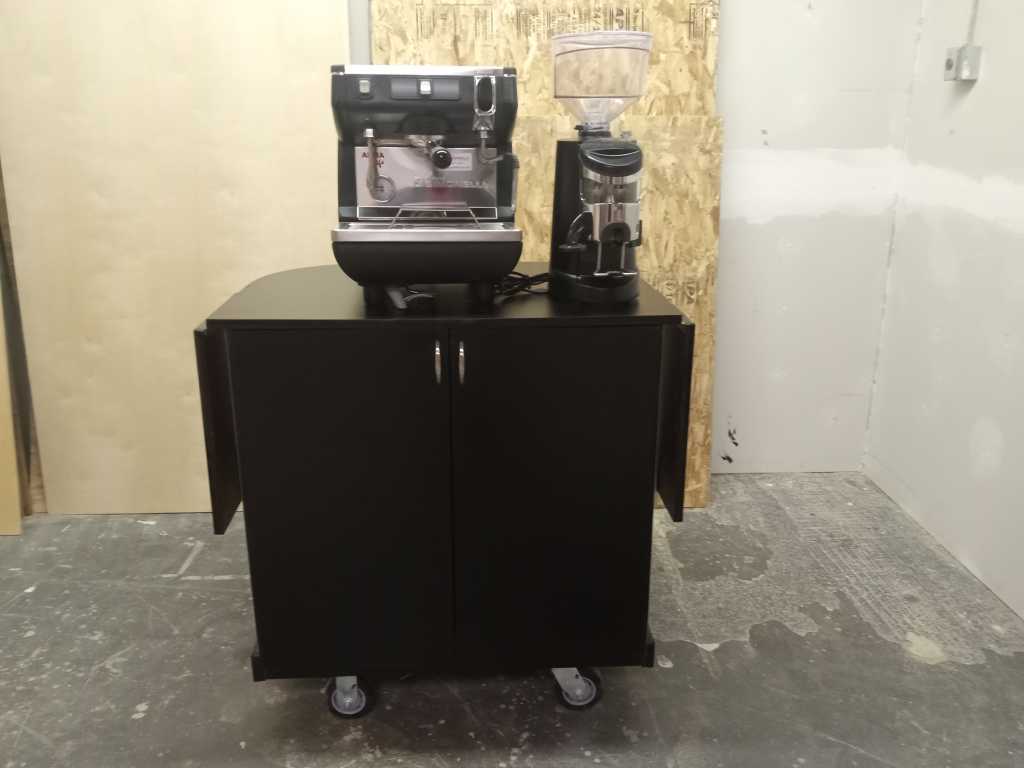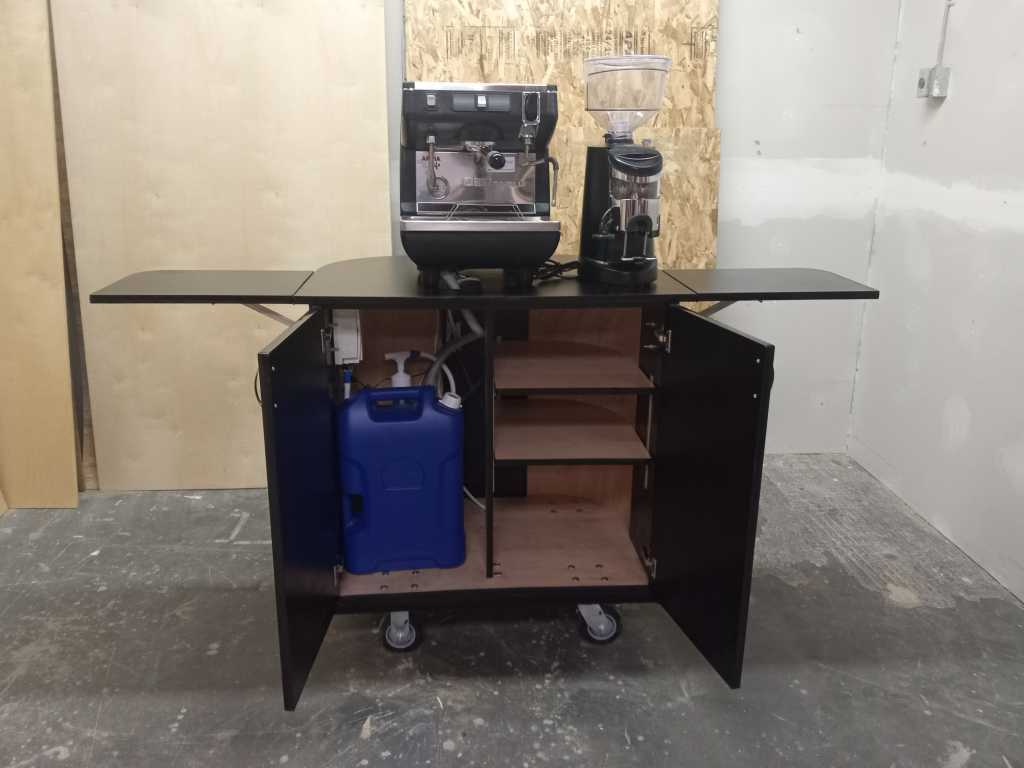 Check back later for future concept carts and ideas.