Espresso Outfitters
Quality espresso carts built to last. We also provide the best espresso equipment in the industry.
Our lines are carefully crafted using the best materials available. The range and styles shown appeal to a wide range of tastes, budgets and needs. Custom designs are always welcome!
Our decades long experience in the coffee industry can be relied upon to help our clients significantly while they set up their concession. We pride ourselves for being able to offer personal, caring service. Offering more then just a product, coffee carts to the rest.
Experience building and developing does take them to a science, the nuances within excellence in design. Keeping the lines accessible and affordable yet accommodating the more sophisticated requirements from concept to design to build, nothing is too much to ask for. From the simple lines that can be personalized without needing to resort to going DIY to the more advanced lines for more sophisticated requirements and tastes, always welcoming to new configuration and design requests.
We also are happy to support and supplement people building and assembling their own espresso and food service carts, food kiosks to any platform of mobile food concession and regular in house traditional cafe's and restaurants as well. There is no need to go at it alone, give us a call, we are here to help.
All of our espresso, food service and sink carts are complete with the entire plumbing compliments so that they are completely self contained. Fill the fresh water tank, plug in the electrical, and you are ready for business. Simplicity through portability while being able to move it easily to a lucrative catering gig or residing in a lobby or sidewalk for maximum versatility.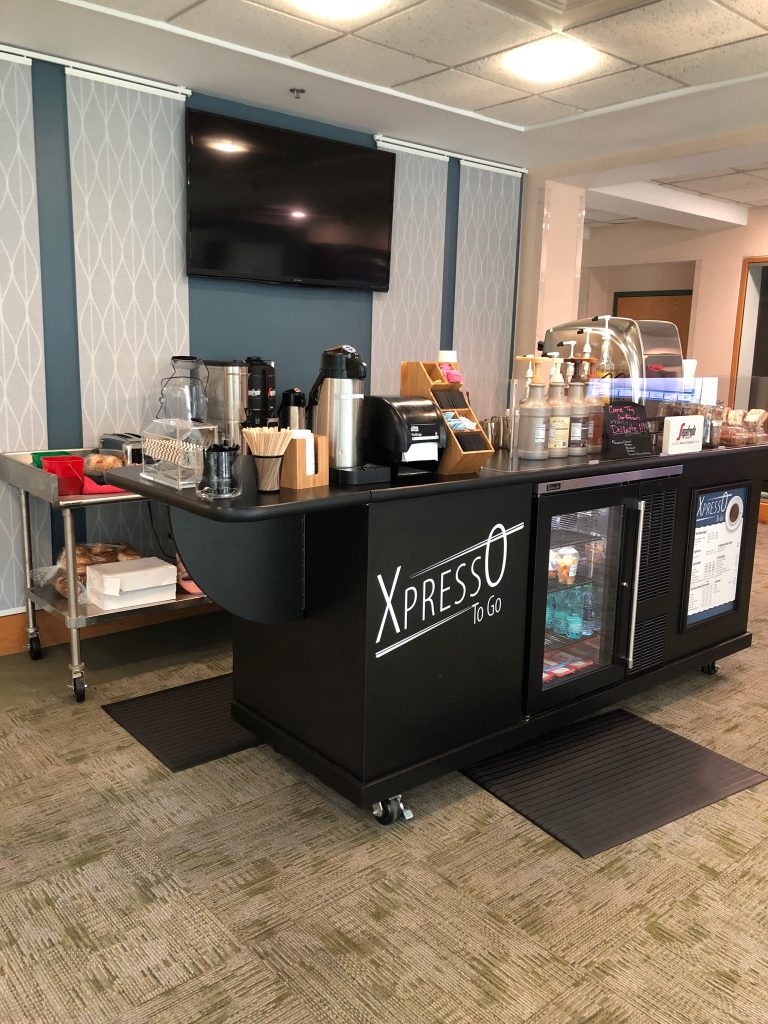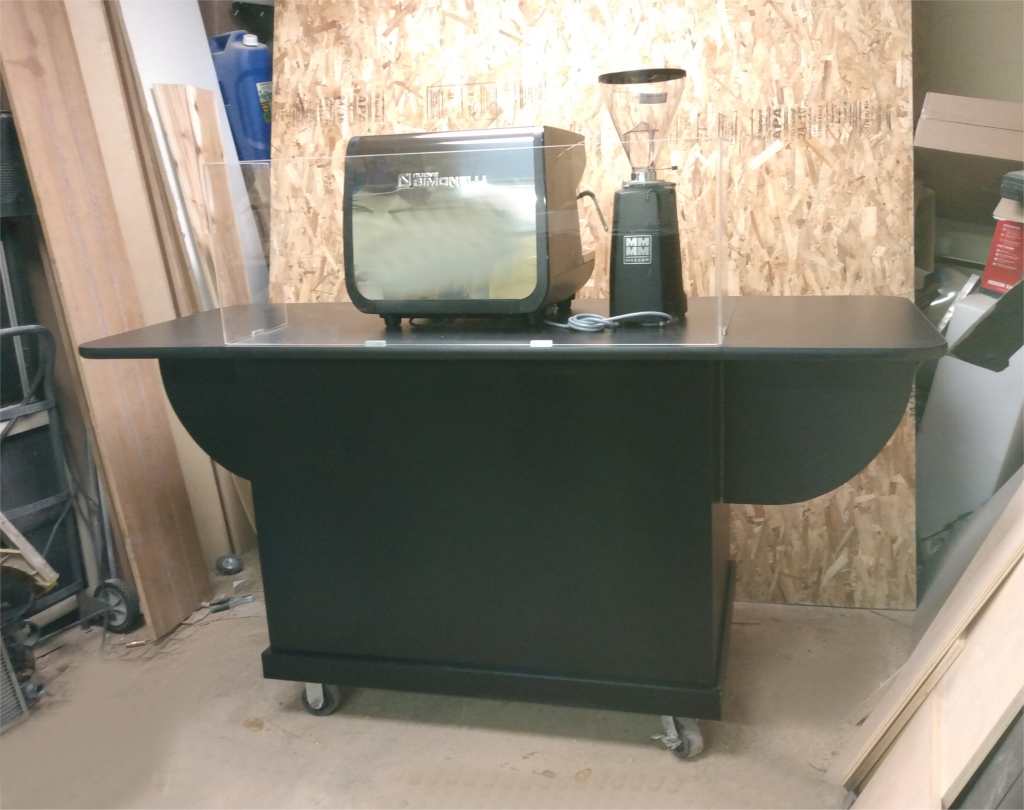 Package Deals
We are happy to assemble a custom turn key espresso cart package for clients that are desiring a one stop shop. An example from one of our Classic Espresso Cart lines:
4 foot Classic Espresso Cart, with two fold down 18 inch counter extensions.
Nuovo Simonelli 1 group automatic espresso machine – showing 2 group upgrade option in photo.
Mazzer Super Jolly Timer commercial grinder.
Beverage-air UCR 20 commercial refrigerator.
$15,400 delivered to your door nationwide!
What's New!
Available for pick up or shipping immediately, we have an amazing espresso cart and refrigerator combo shown HERE.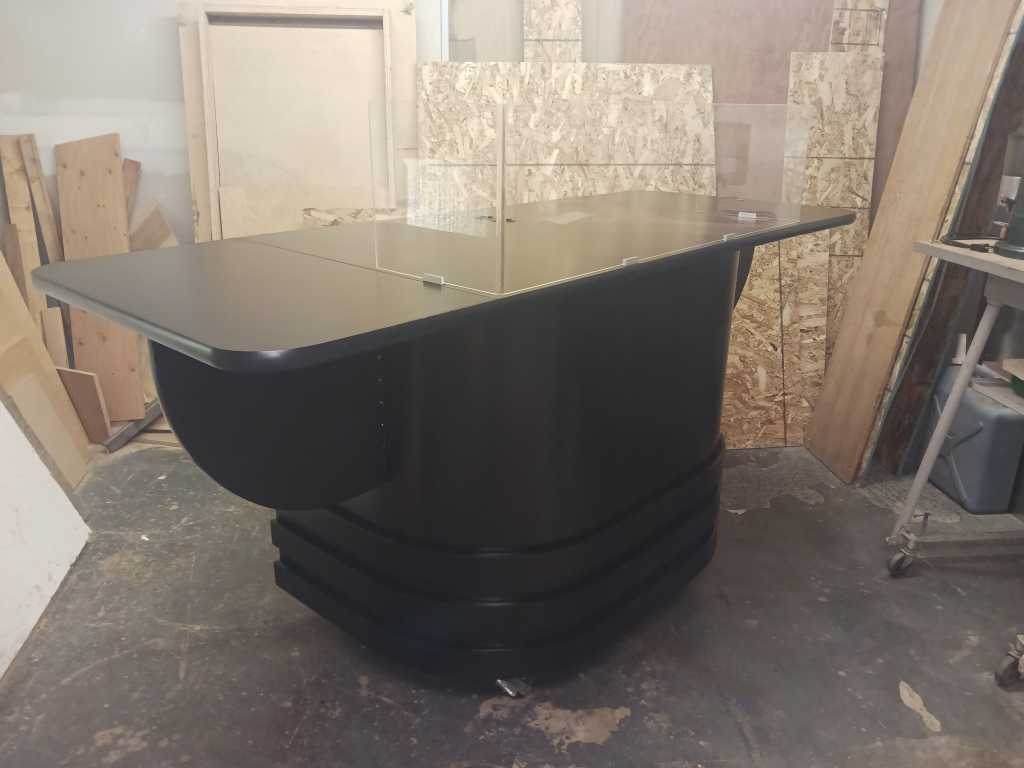 *We also offer a guide with full support for those that desire to build their own espresso cart. Click HERE to learn more!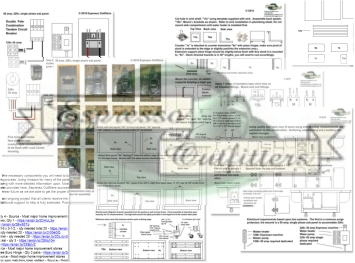 We are sharing publicly along the construction process upon one of our latest lines, to show some of what is being created for the next generation of espresso and food service carts.

More photo's and details HERE.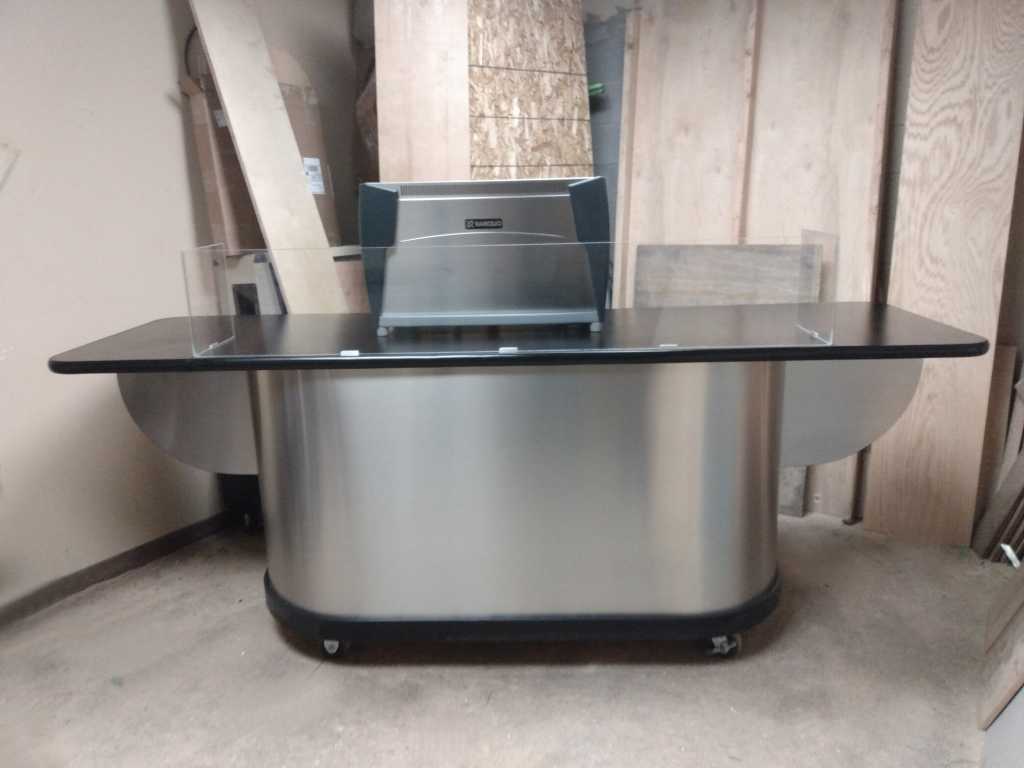 We now offer a very high end, versatile and economical steam pitcher rinser system.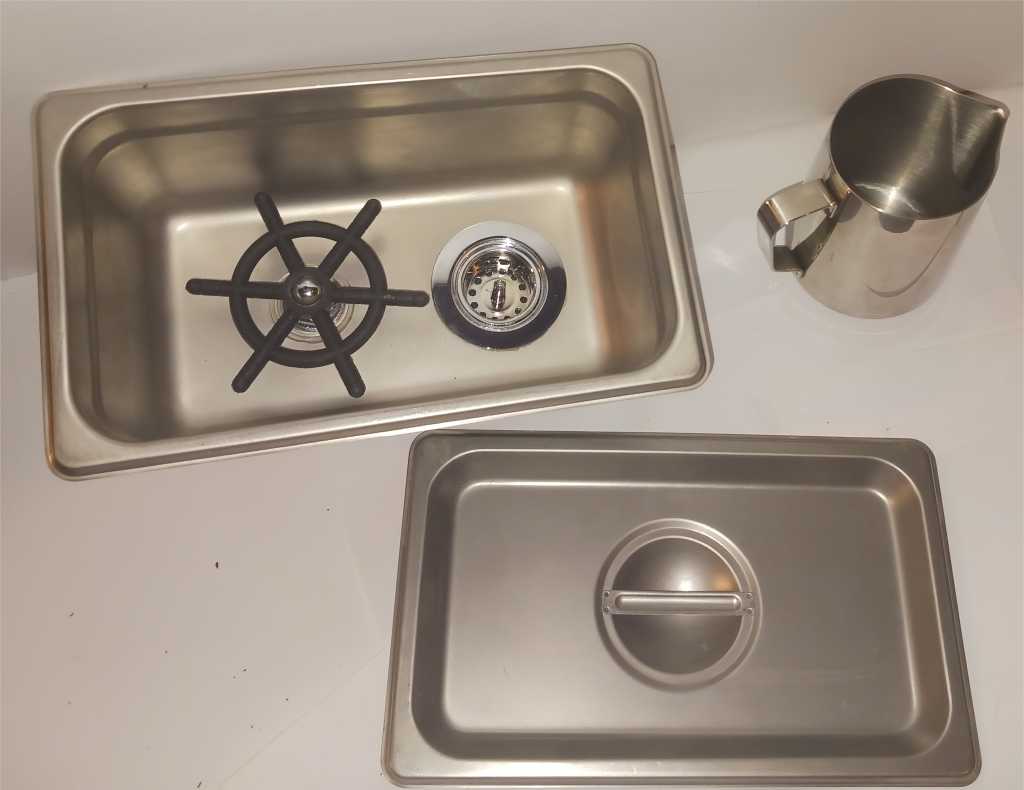 Click HERE to learn more.
*Sharing a unique espresso machine from our Nuova Simonelli lines of commercial espresso machines we carry.
The Appia Life Compact, a full sized two group espresso machine that can run off of an ordinary 110v outlet. The 220v version is also available.
View the brochure HERE.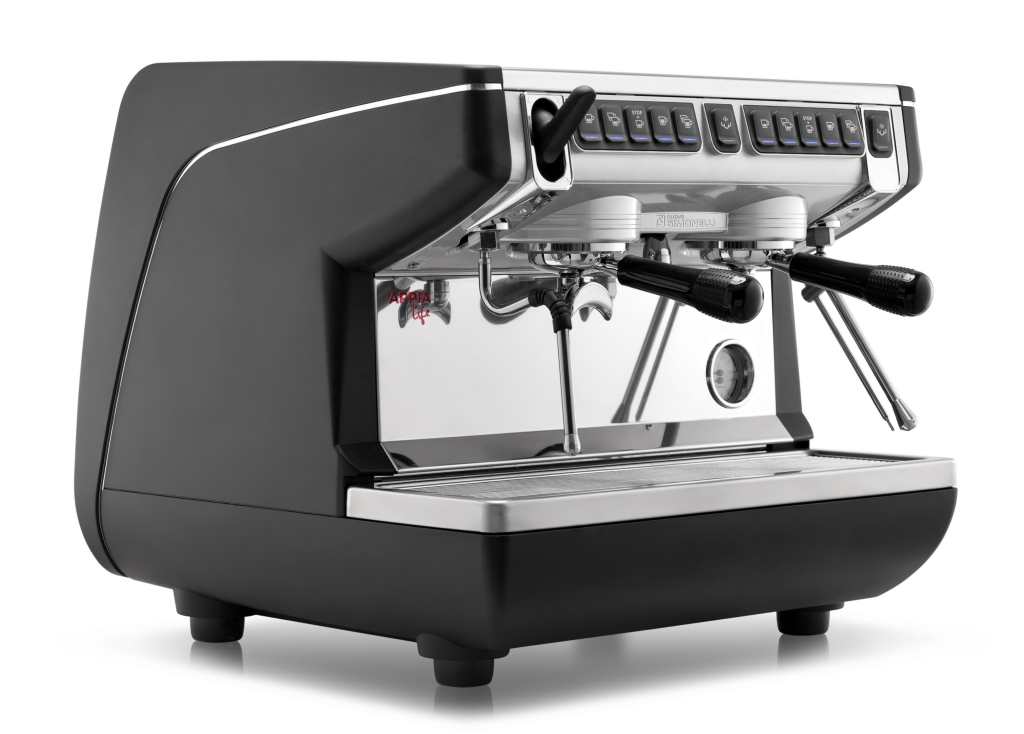 As custom builders we can design and create based upon our current lines or make something entirely new.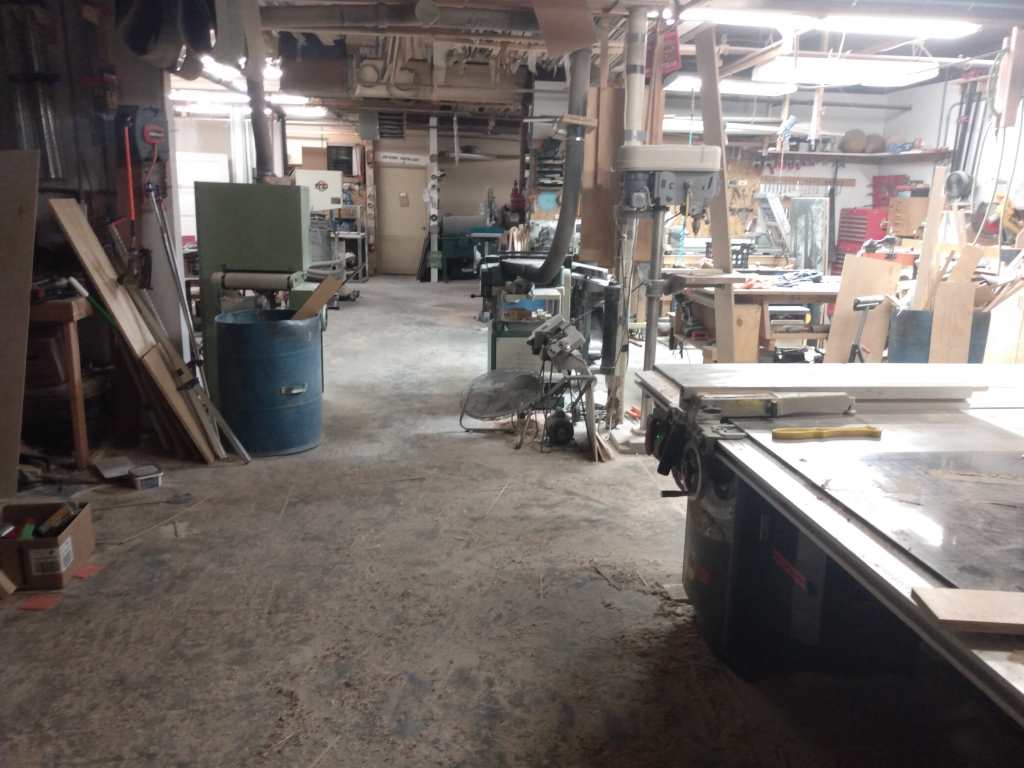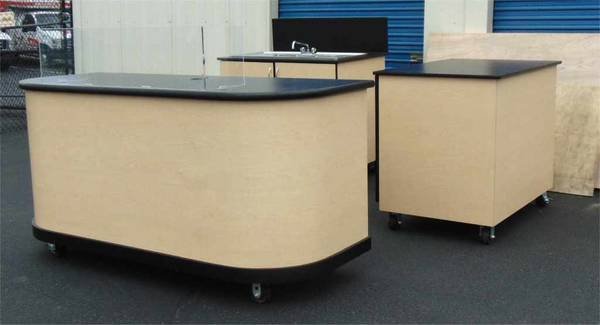 Check out Espresso-Outfitters.com for our older website.
*We are migrating and revising the content from our old website over to this one and keeping the initial stage informative, but light. We have an extensive amount of photo's and additional details, documentation and the rest at there. We are happy to provide more photo's and information from what you see here.
Be sure to check out our other divisions, GardenBeds.org and HappyRCFlyer.com, for our other lines we manufacture.
Our carts are made in the USA!
*Web site updated October 2023