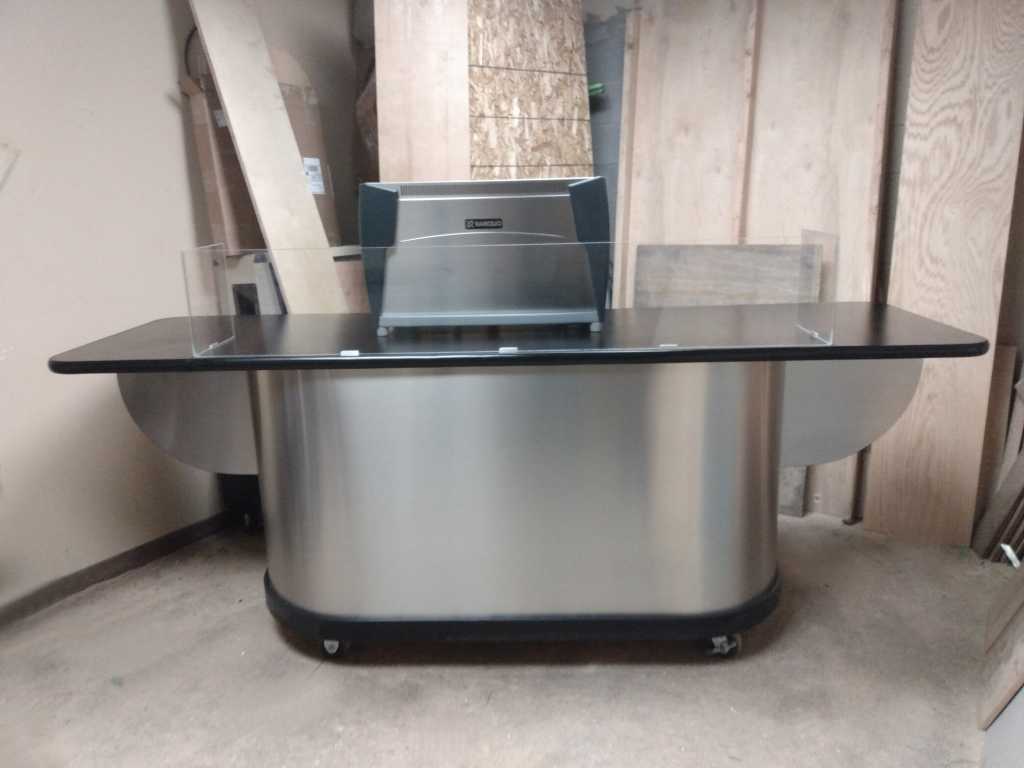 This is an example, sharing what's under the surface of many of our cart lines. This espresso cart build begins with a 6 foot Silver Standard cart along with a companion 3 foot cart built to match which can be used for several functions, from storage, serving and additional operators work space along with be revised as a catering or espresso service cart on it's own should the owner opt to use it that way.
Sharing also some of the plumbing compliment that goes into many of our espresso cart lines that was used with it.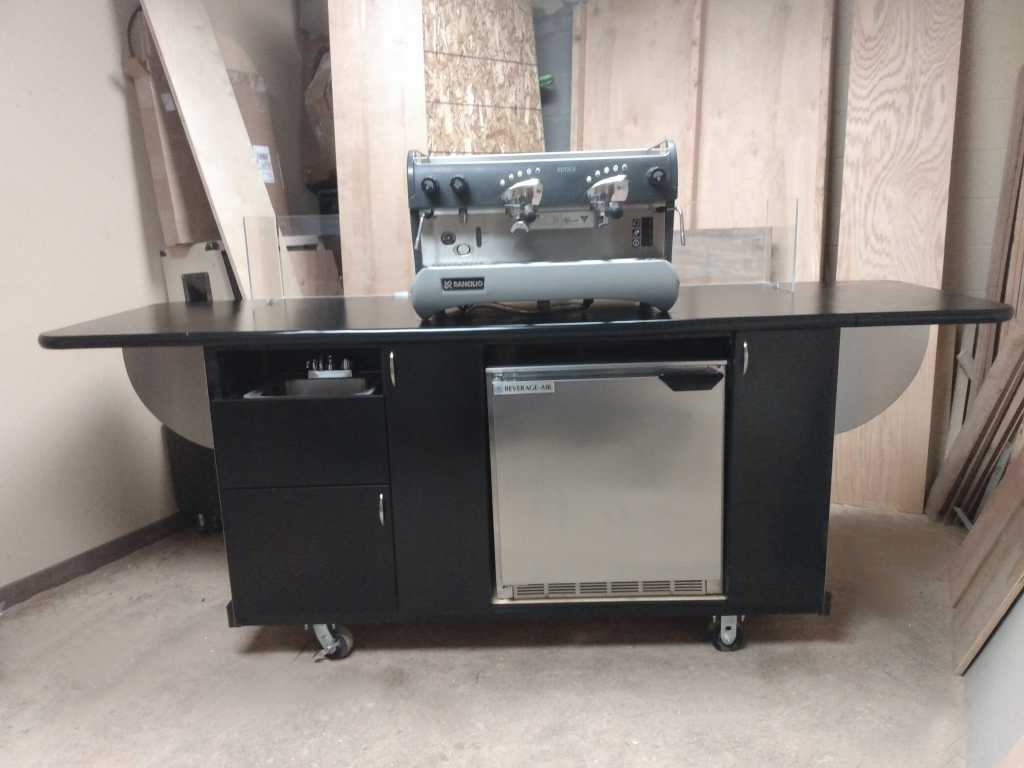 Showing the espresso cart in an unfinished state, also the plumbing components that were used.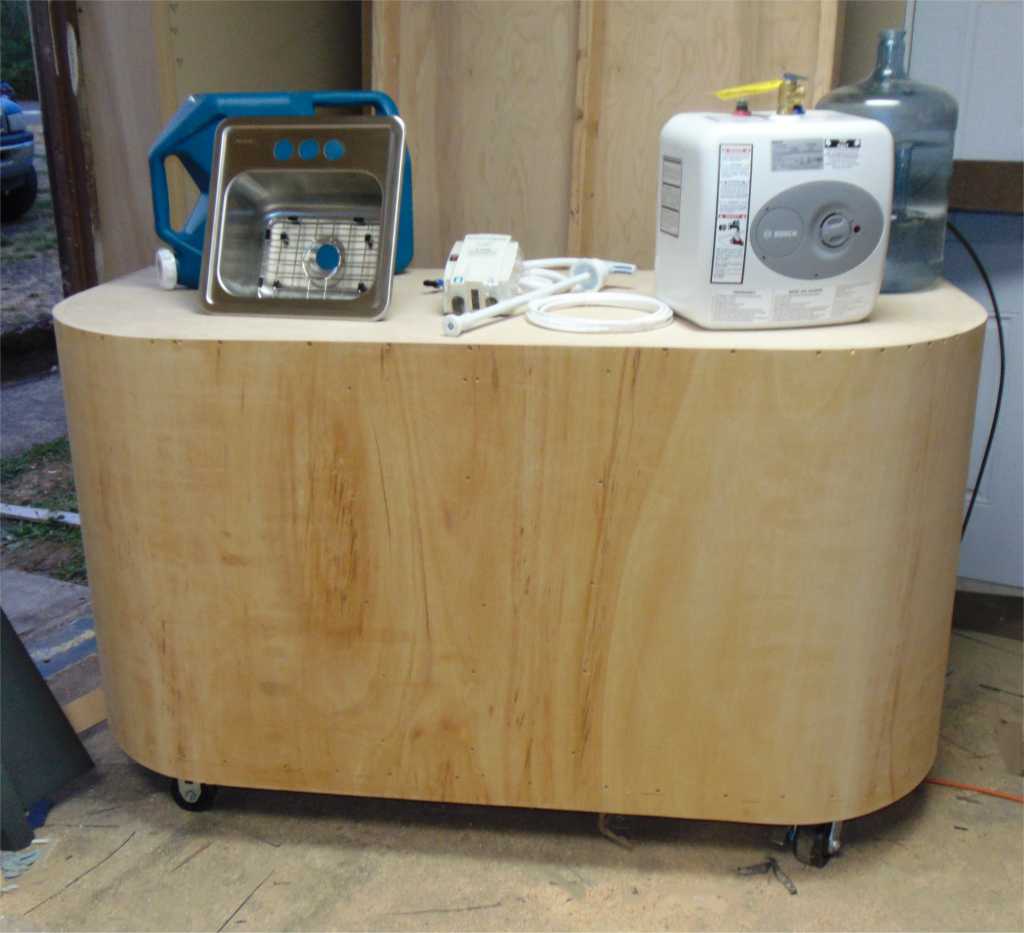 This look by default surfacing in this gives it a stainless steel grain without the cost and weight with a very solid structure it's mounted to, the best in strength to weight ratio. Standard laminates of course can be accommodated on this line as shown with the doors of it.